Loan Options
loan options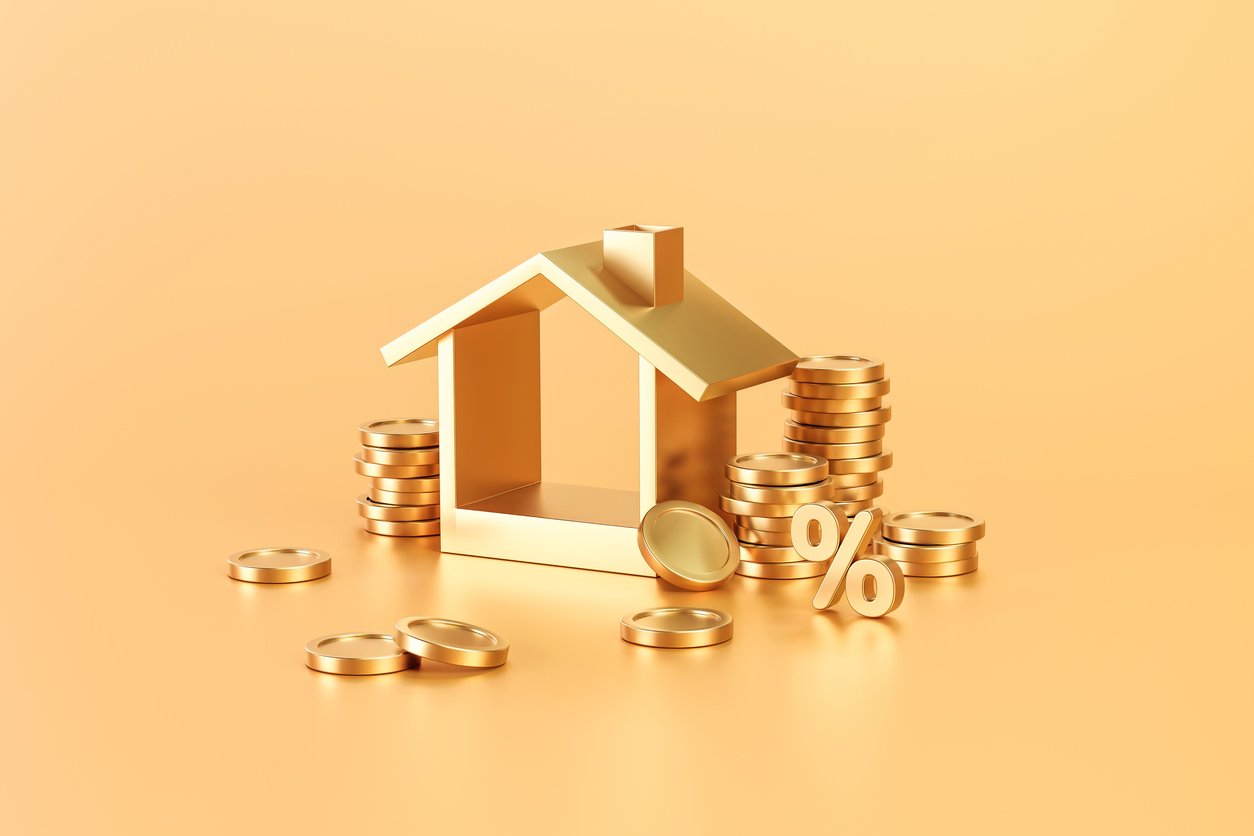 Conventional Loan
One of the most popular types of loans, the Texas Conventional Loan is a great choice for many homebuyers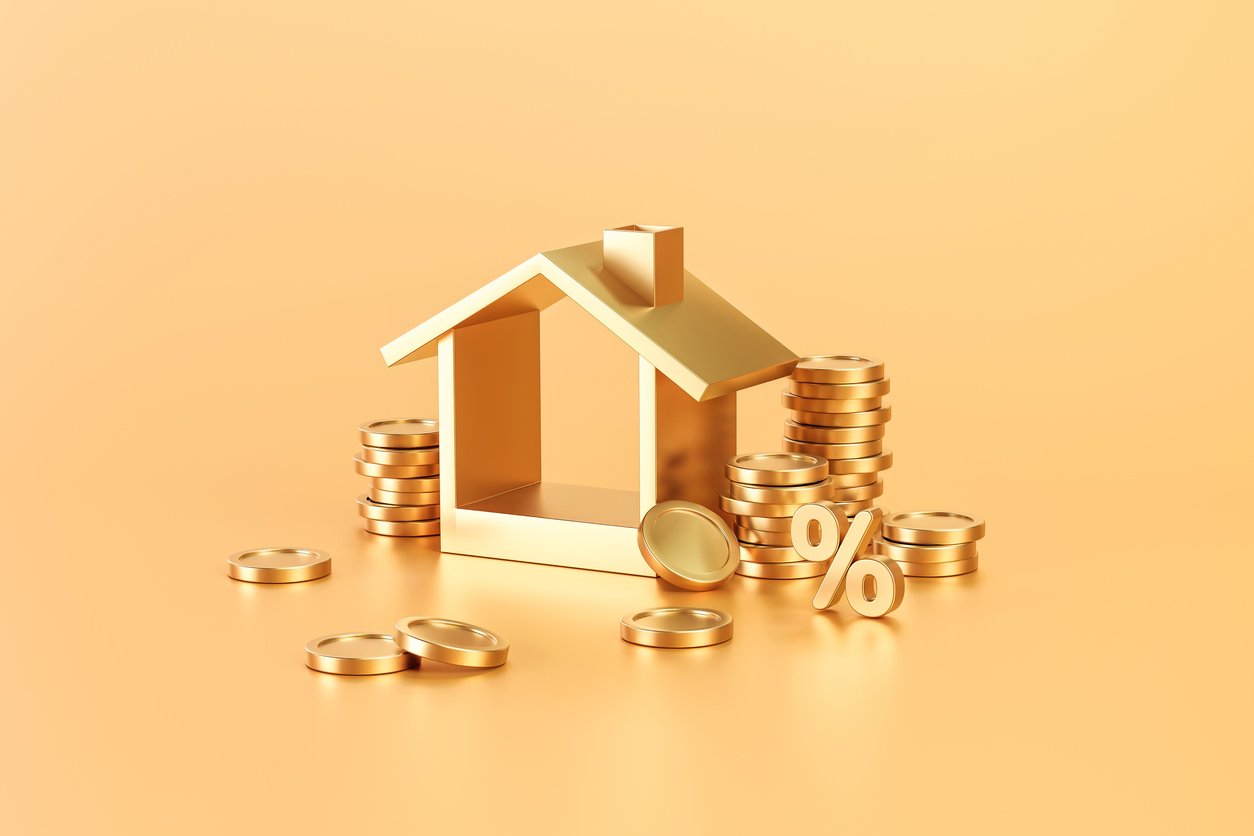 Conventional Loan Limits
Find out about Conventional Loan Limits in Texas and how they can affect you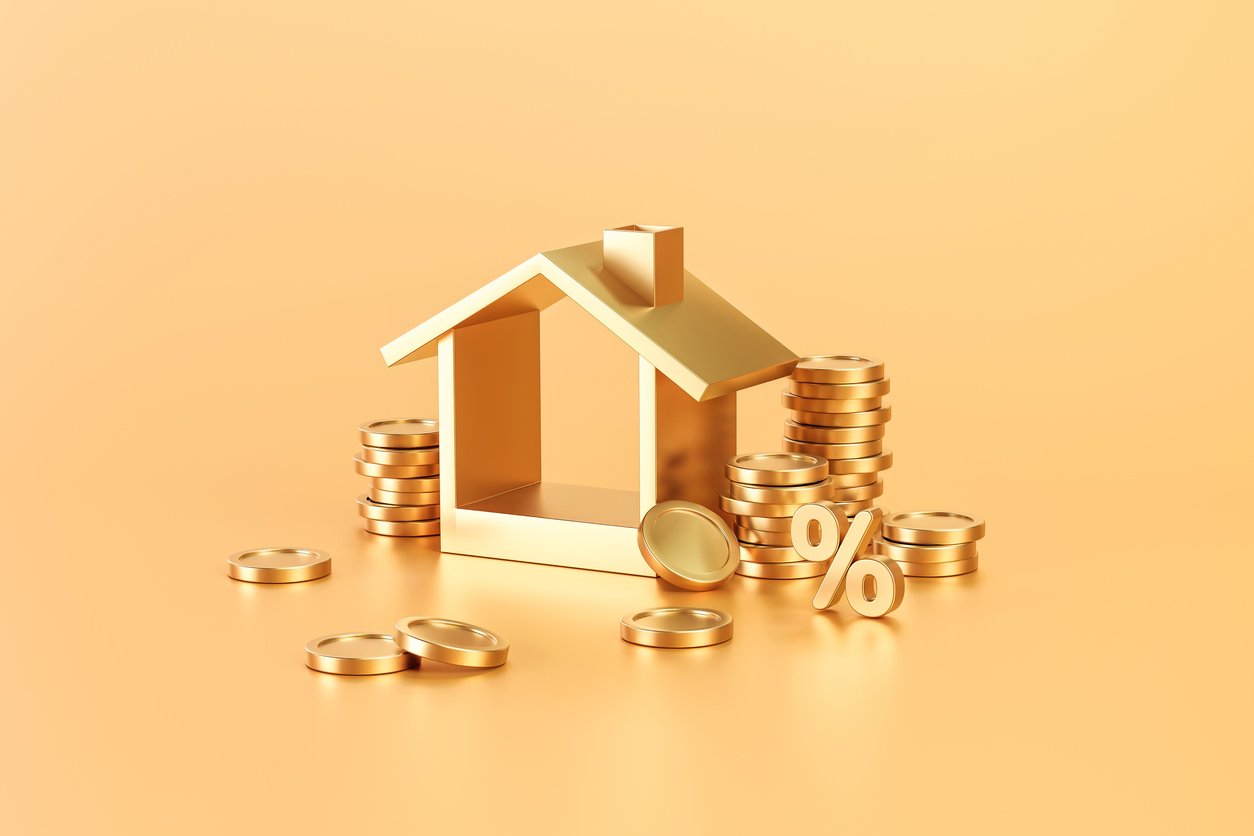 FHA Loan
FHA loans provide great incentives for future Houston homeowners Learn about the Texas FHA loan and how you can qualify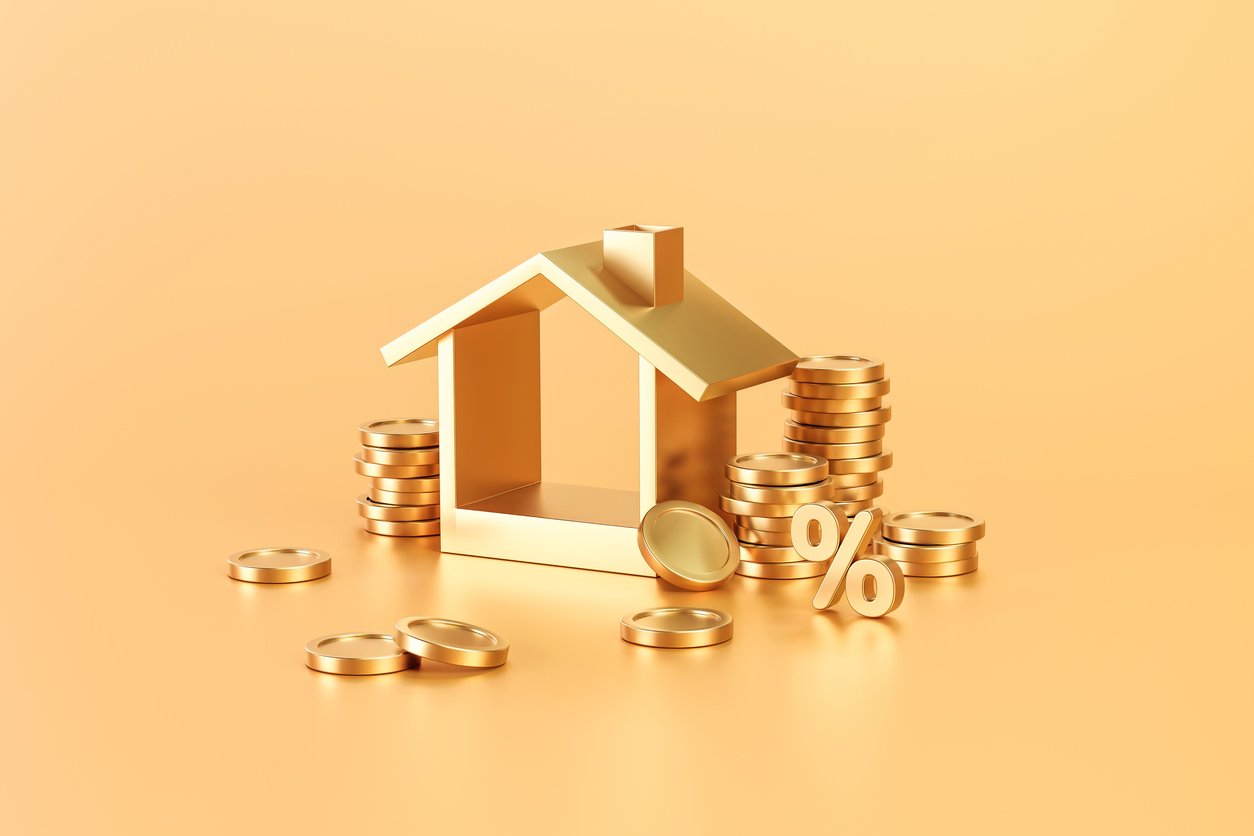 FHA Loan Limits
FHA loans provide great incentives for future Houston homeowners Learn about the Texas FHA loan and how you can qualify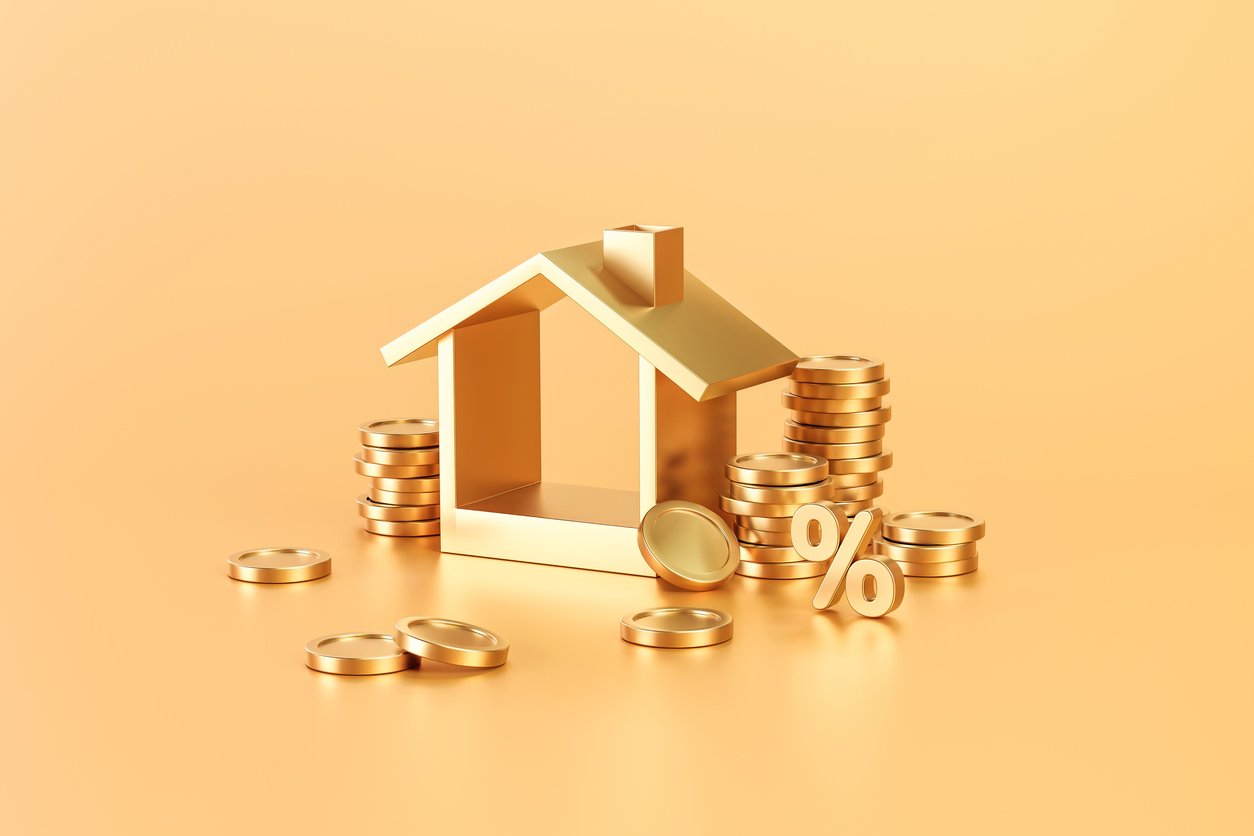 VA Loan
Find who qualifies for the unique Houston VA Loan, and the pros and cons of a VA loan in Texas.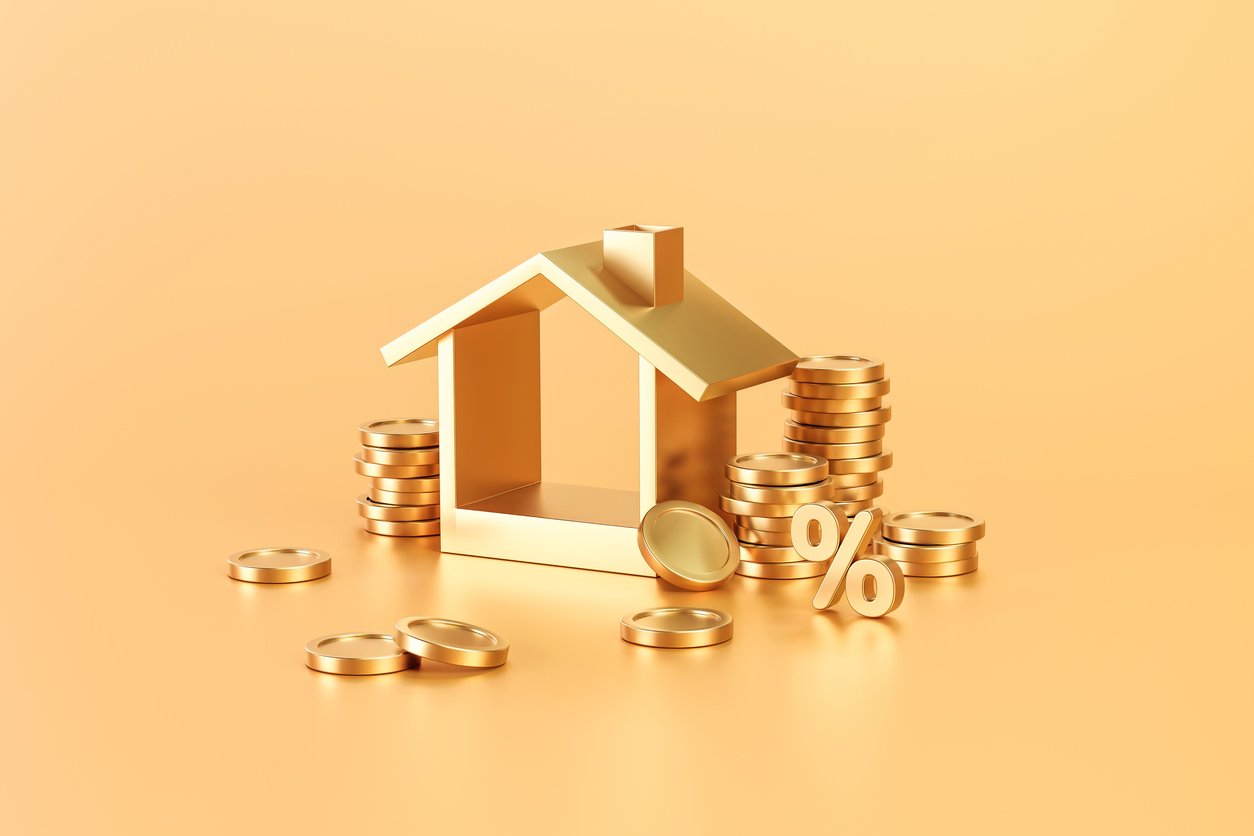 VA Loan Limits
Find out about VA Loan Limits in Texas and how they can affect you.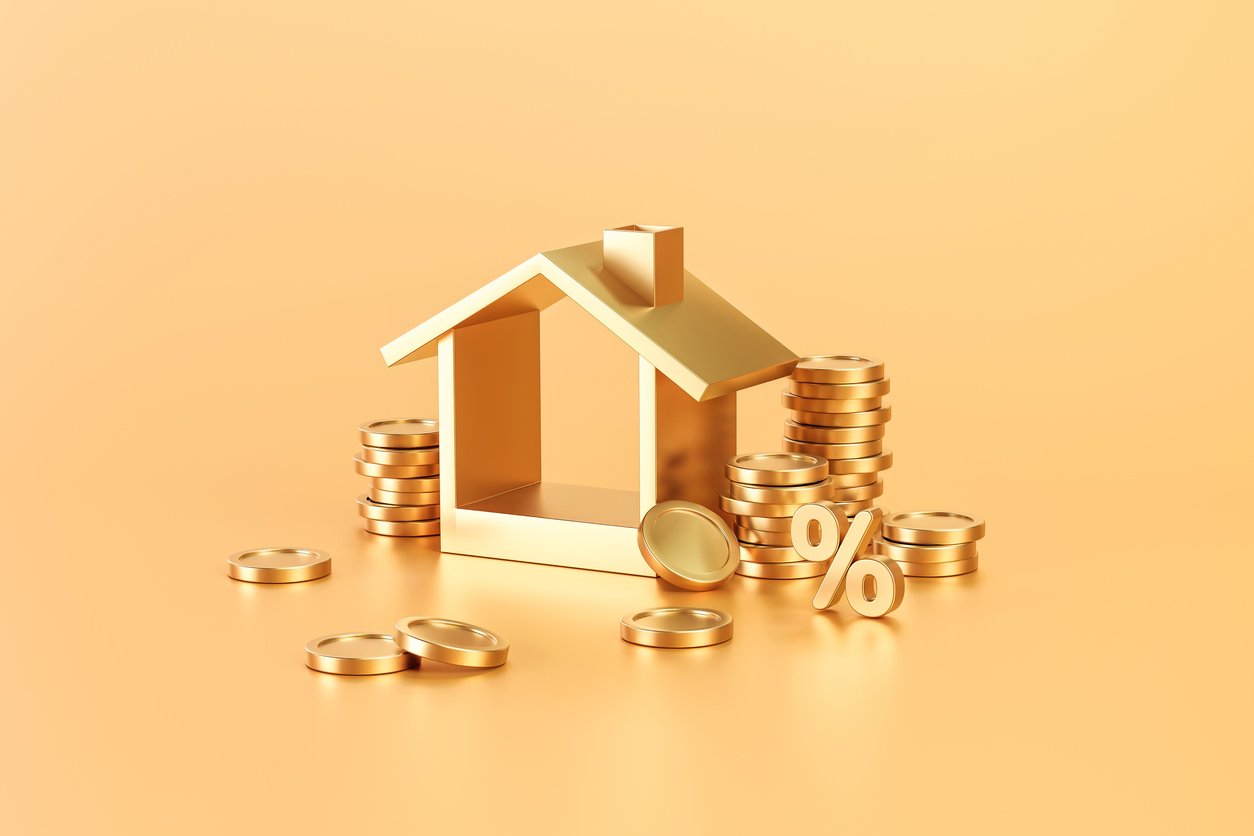 USDA Loan
Texas is a paradise for nature lovers. If you're looking to get a Texas USDA loan for a rural area – or even just outside the city – you can get a great rate with this loan.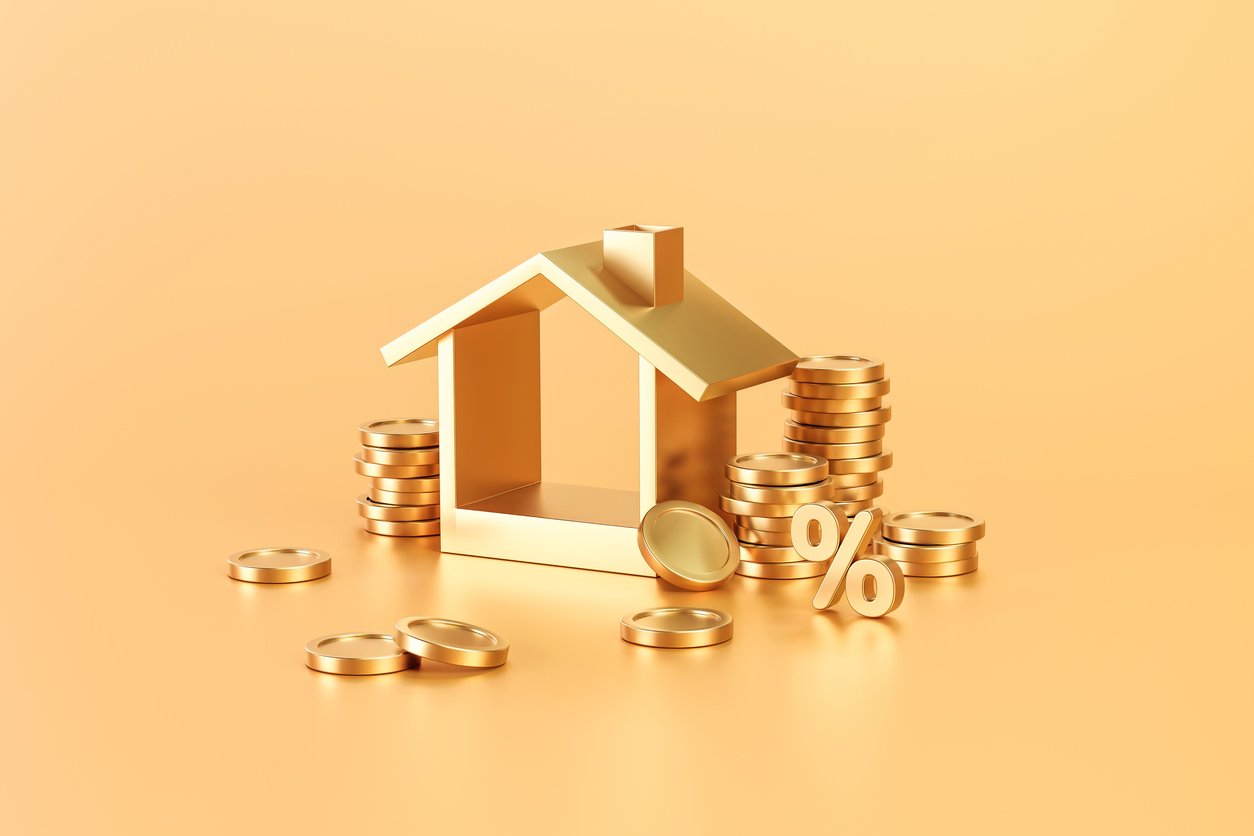 Reverse Mortgage Loan
Take the equity and enjoy retirement with the Texas Reverse Mortgage Loan. Find out how you can live your best life by qualifying for this type of loan in Houston and across Texas.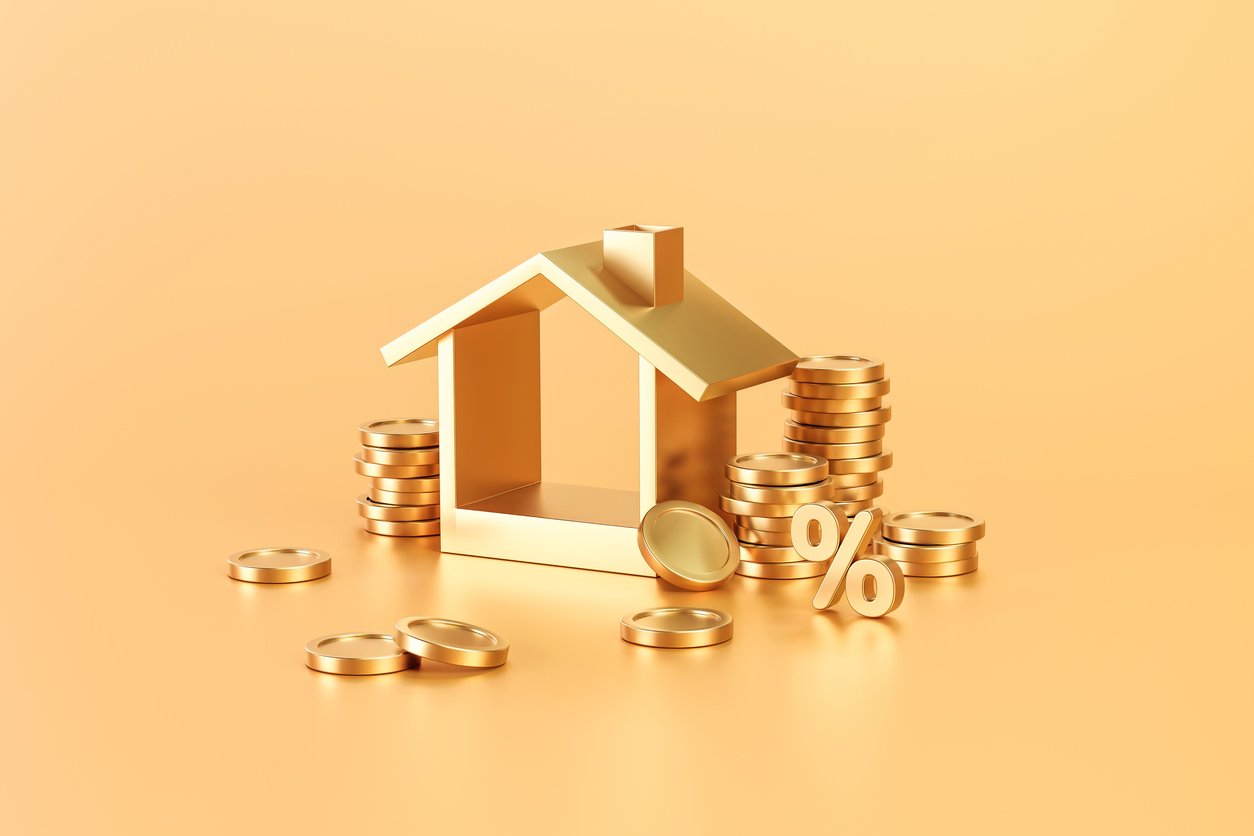 Jumbo Loan
The Texas Jumbo loan is big, like our great state itself! If you need such a large loan, be prepared. Here's what you need land the big one.